Wood pellet plant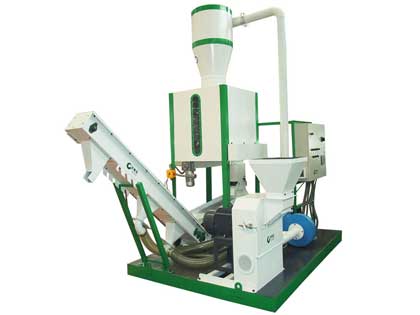 Small mobile pelletizing plant
We offer small mobile pelletizing plant to make pellets from various raw materials according to customers requirements, with top quality and reasonable price. Buy now!...
See More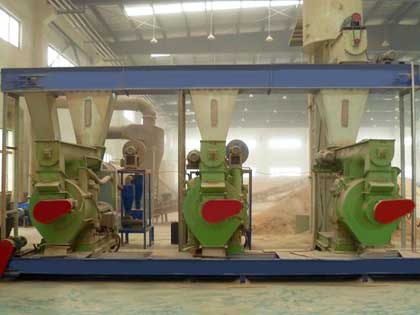 Large capacity pellet plant(1-6 T/H)
Automatic wood pellet production line-Apply different ring die with different compression ratio. Pelletizing hardwood and softwood. Help you to be a leader of the pellets distributor....
See More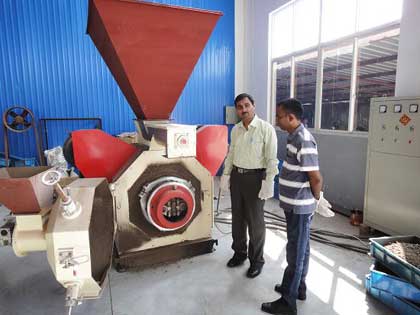 Total 1 Page3 Records