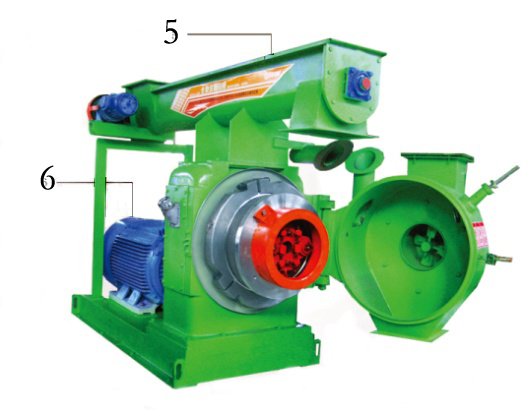 EFB pellet machine
EFB Pellet is the product manufacture from shredded empty fruit bunch fibre by Pellet Machine.The deficiency of shredded EFB such as bulky in volume, high moisture and low net calorific value is improved after being manufacture become EFB pellet. ...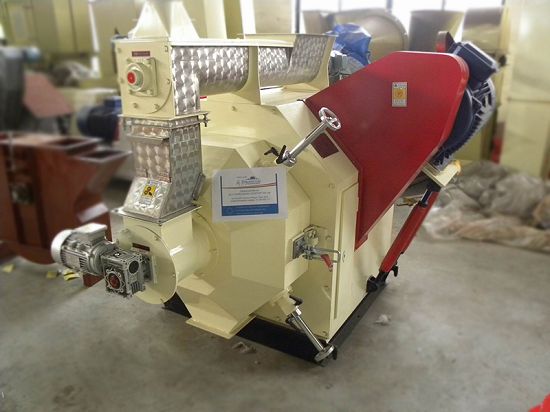 Wood pellet machine
This wood pellet making machine is the key equipment in the pelletizing system. If you want to make the better quality pellet, moisture of the sawdust is a factor, the right compression ratio is also a important factor. ...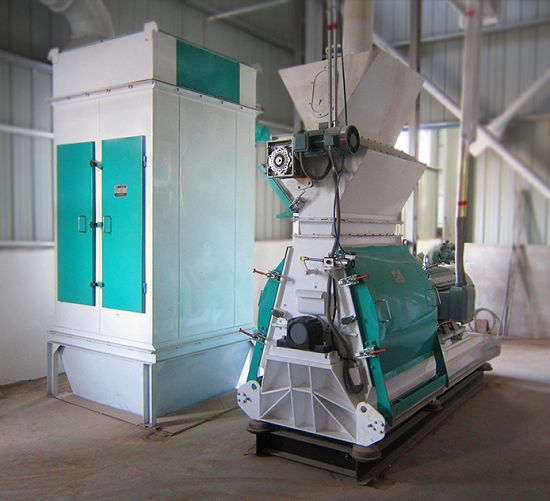 Hammer mill
Hammer mill is the necessary equipment when you plan achieve to the biomass renewable energy field, such as straw pellet machine, hay pellet machine, wood pellet plant, briquette press....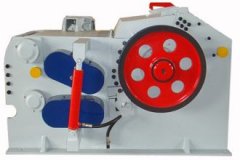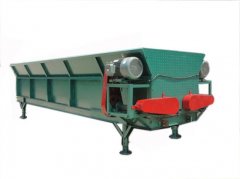 Total 1 Page5 Records