Blog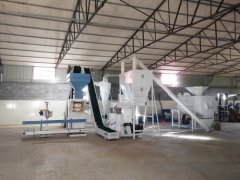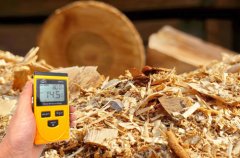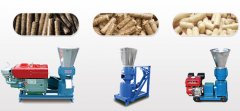 Can small pellet machine save money?
It is clearly there are two types of pellet mills, ring die pellet mill and flat die pellet mill, also called small pellet mill, generally, small pellet mill is cheaper than big one, can it save money?...
See More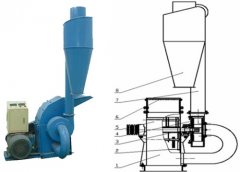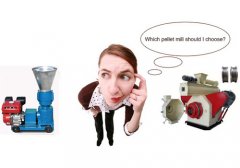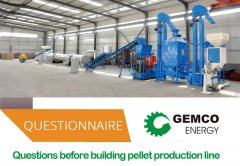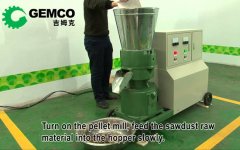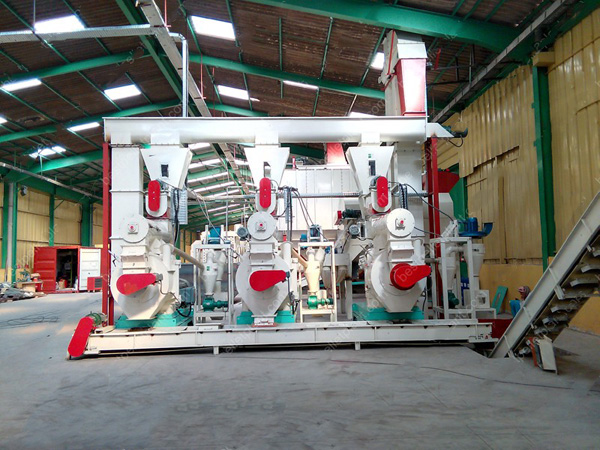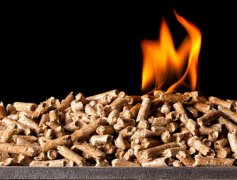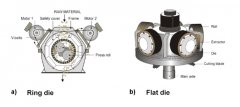 How to Select Your Pellet Mill?
Two types of the pellet mill According to the production capacity and working principle of different pellet mills, there are mainly two types of pellet mills, namely, flat die pellet mill and ring die pellet mill. Flat die pellet mill Featu...
See More
Total 1 Page10 Records