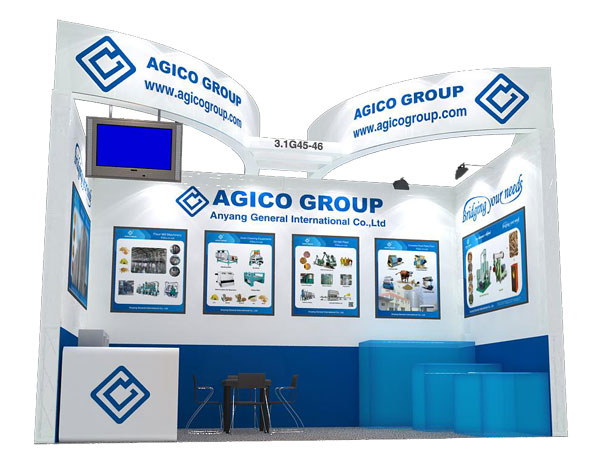 The 116th Session China Import and Export Fair
Our company will attend the 116th session China Import and Export Fair from Oct.15-19, 2014. Welcome to visit our booth. The information of our booth as follows: Exhibition: 116th China Import and Export Fair Booth No.: 3.1E45&E46 Date...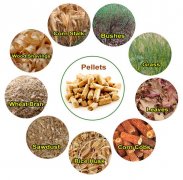 How to Make Agro Waste into Fuel Pellets?
The benefits of pellet fuel Cost-effective. The raw material is easy to get and its very cheap or free except little hauling expense. Moisture content of pellets is substantially lower (4% to 8% water, compared to 20% to 60% for agro waste)...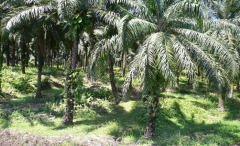 Discover Wealth with EFB Pellet Machines
You may often see food fried with palm oil, but do you know that large amounts of EFB are discarded every year? The EFB pellet machine can help. The pellet machine supplier will tell the story....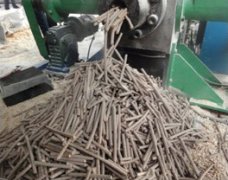 Application of Biomass Pellet Making Worldwide
Biomass pellet making has been developing very fast for the past few years, and has swept so many countries around the world. Don't stand still. Let's learn from others' experience together....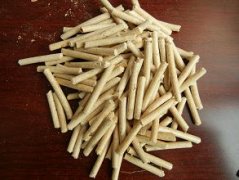 What type of pellets can be pelletized?
All types of biomass pellets for reference:Spruce pellet Pineapple peel pellet Grass powder pellet Turfgrass powder pellet Bamboo pellet Rice husk pellet Rice bran pellet Pigeon feedstuff pellet Peanut husk pellet Green bamboo pellet ...
Total 1 Page5 Records