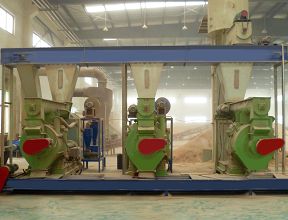 Large capacity pellet plant(1-6 T/H)
Automatic wood pellet production line-Apply different ring die with different compression ratio. Pelletizing hardwood and softwood. Help you to be a leader of the pellets distributor....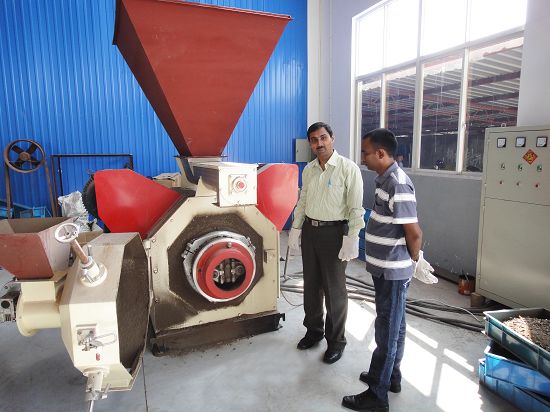 Medium capacity pellet plant(0.5T/H)
Biomass pellet production equipment(Bio-P50) can be removed near to raw material and reduce transportation cost of raw material.It is excellent to be owned by a farm....
Total 1 Page2 Records